Ramona Luxury Home $1,999,999 to $2,400,000
Luxury 5 Bedroom Home with a huge deck and the best valley views. There are many upgrades throughout the main home plus you have many other amenities on the property like a pool, Koi fish pond, avocado farm, barn, 3 Bedroom Visitor/Rental home, 21+ acres of land, private garden, citrus trees, and more….. Please let Jeff Krahl know you would like more details and get on the list for early access –Please fill out the contact information below.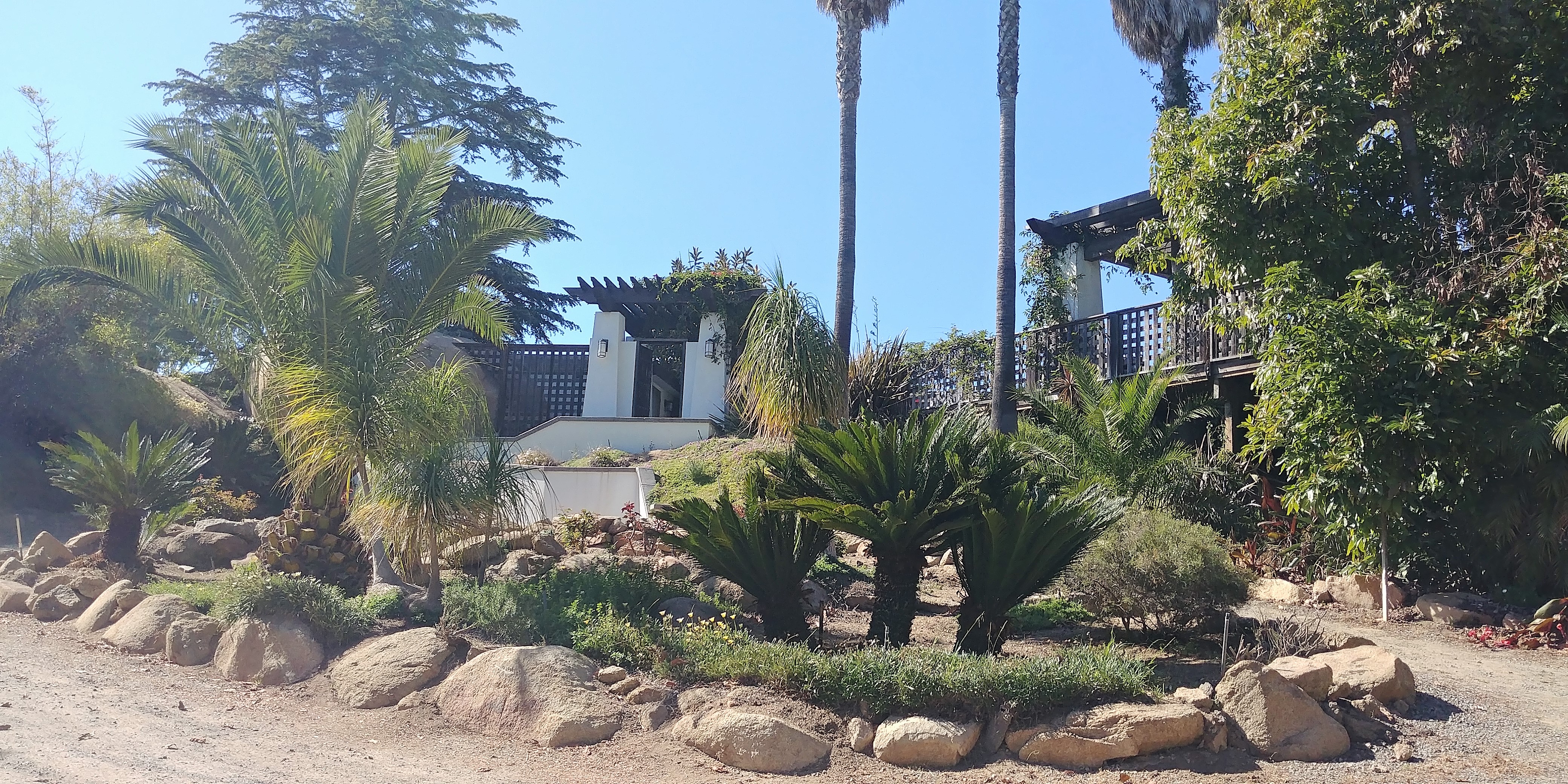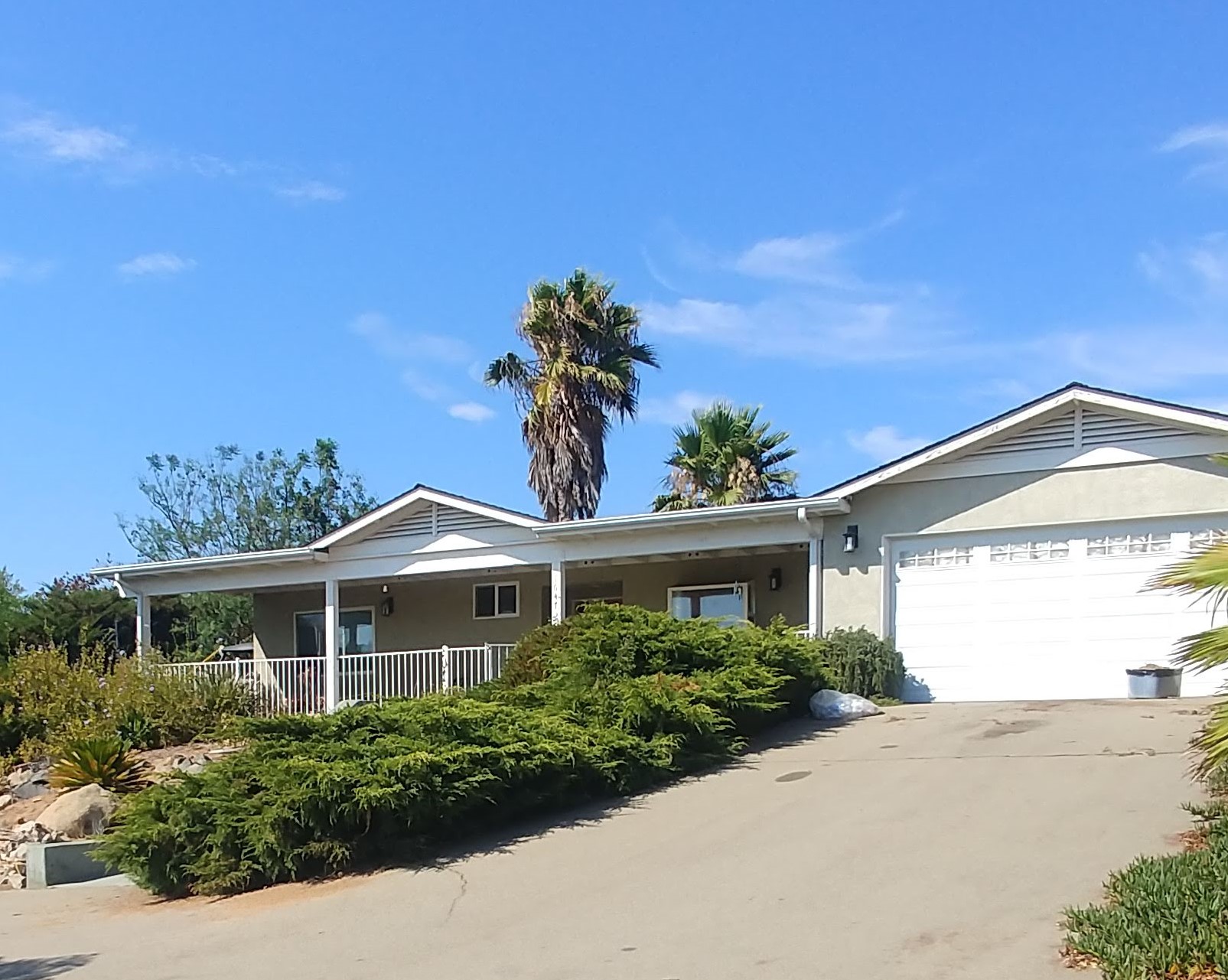 Call Jeff today about our Priority Access Program at
858-333-6411 to join our Priority Access Program to homes in San Diego County.
n Get access to the priority notification list
n Property photos and location
n Exclusives Pre-Marketing Showings Opportunities
n Pre Market Purchase Offer Options
n Pre Market Pricing and Pricing Updates
n Access to Guides on Selling, Buying and Investing in Real Estate.
We have sold over 5,000+ homes and I am confident that we can help you with your Real Estate goals. Talk to the Professionals! Call Jeff at 858-333-6411.